It's Black Friday, ladies, which means it's time for a whole lot of shopping! This Black Friday we're running a 20% off sale on all of our products*. All weekend we'll also be giving away a free pair of earrings with every purchase in the store, and customers will be entered into a raffle for an amazing prize.
Now, get the below styles while they're hot!
This Cold Shoulder Top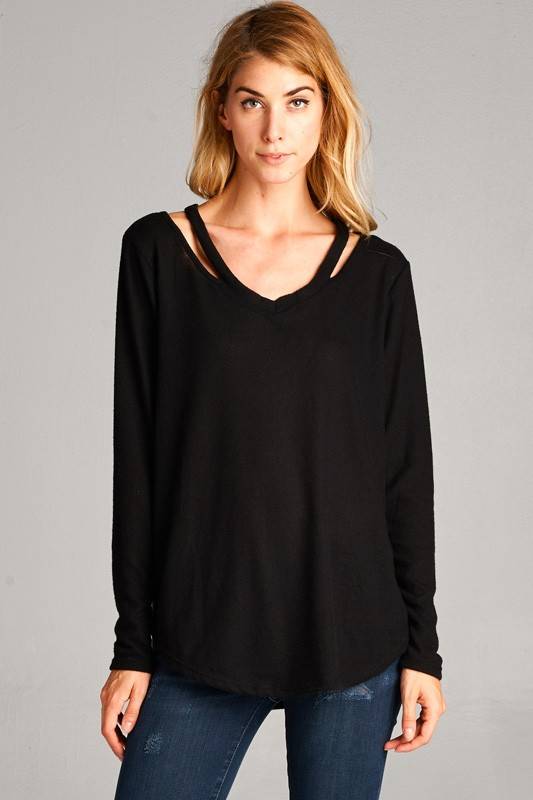 At only $39.20 during our sale, this top is an absolute must have. The reason this is one of our favorite tops is because it's so comfy and casual – yet has a dash of flair with its slightly exposed shoulders. All you have to do is pair it with a cool pair of boyfriend jeans and your go-to booties. Jazz it up by adding a great pair of statement earrings. You'll find yourself wearing this shirt again and again.
This Striped Dress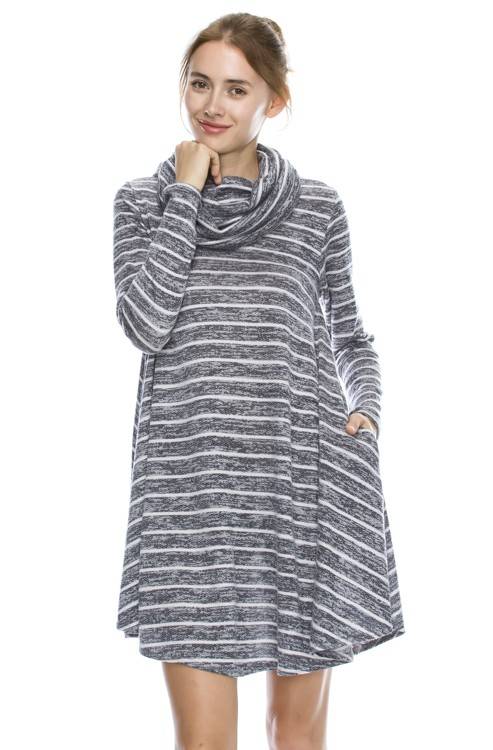 Stripes are in, in, in. This dress is ultra-cozy, too, which is an added bonus. During our Black Friday sale, it's only $38.40. It's a fabulous look for the winter – you'll love it when paired with tights and boots. Add a crossbody bag to top off the look.
These Floral Leggings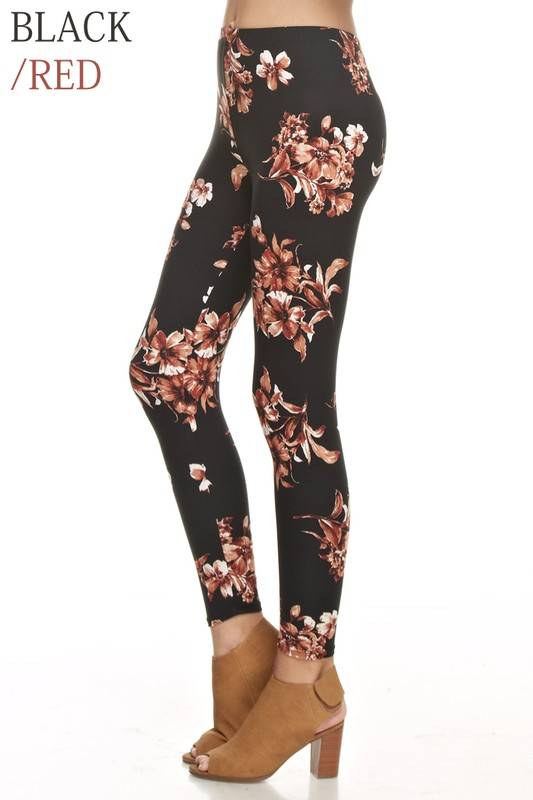 Nothing yells "style" quite like a pair of patterned leggings – and these floral ones make us swoon. Because of their fun pattern, you don't need to do much more to make the outfit complete. Try a cream-colored sweater, a pair of black booties, and a long gold necklace. During our Black Friday sale, the leggings are just $17.60.
These Over The Knee Boots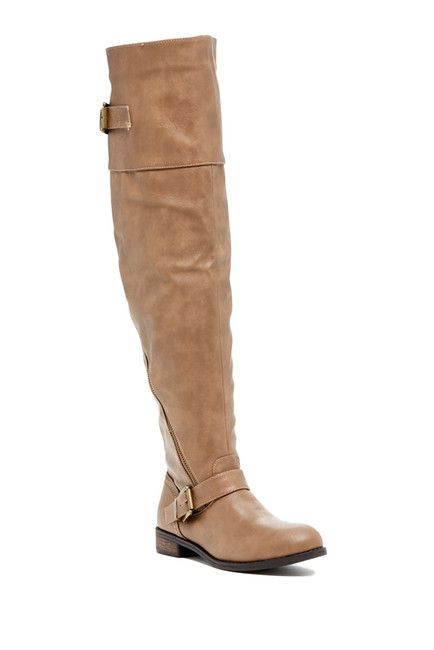 We're over the moon for these over the knee boots! This is about as trendy as trendy gets this season. You'll be seeing boots like this all over town, so you might as well score an amazing pair now and stay ahead of the curve. Try them styled with skinny jeans and a floral blouse. Then, add a simple pair of stud earrings and you're all set to go. You'll want to invest in these ASAP while they're on sale for $73.60.
For these amazing deals and many more, stop by and see us in the store this weekend, or shop the rest of our sale styles online at www.shopdmonaco.com.
*Excludes Pacifica products